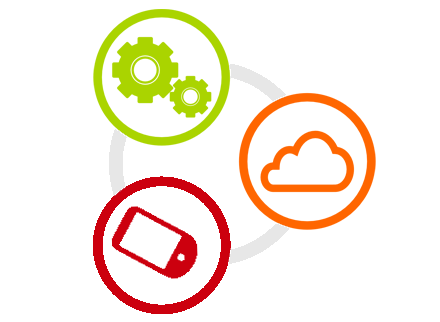 Service Delivery and Monetization
Content is the master when it comes to approaching your customer for business. Our Next-gen Service Delivery Platform is powered with an efficient and scalable Subscription Manager to aggregate, manage & deliver digital content and services. Customized and engaging content helps to generate leads for business enhancement.
Loyalty Management Solutions
One of the major challenges for customer oriented enterprises is to generate and maintain a strong bond between customer and the brand. Loyalty Management Solution by Lumata Digital allows marketers to create and execute unique customer engagement programs that proactively engage customers with a range of compelling offers, designed to encourage more frequent play and bring measurable changes in member involvement, usage and spending levels.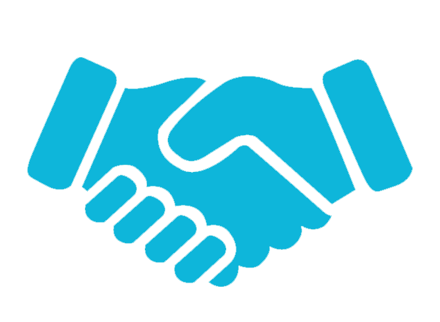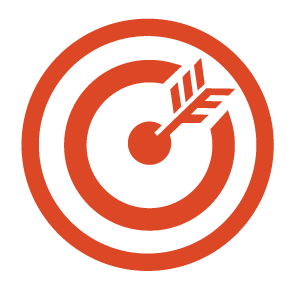 Targeted campaigns
Targeted campaigns are not only limited to targeting certain set of existing customers but what actually makes a targeted campaign a success is identifying the most receptive audience with certain traits. Lumata Digital uses the most sophisticated methods to manage and deliver personalized BTL campaigns using a combination of real time context (location, wallet) and historical imprints (preferences and usage patterns).
Smart Promotion Management
Unlock the power of your data to turn your trade into analytically driven business for dynamic profitability and productivity. This requires powerful and comprehensive front office digital engagement solutions. We at Lumata Digital help optimally increase the promotion conversion rates across various channels by flawlessly choosing the right-channel for engagement across the customer's life cycle. This includes channels such as Email, SMS, USSD, Voice and Social Media.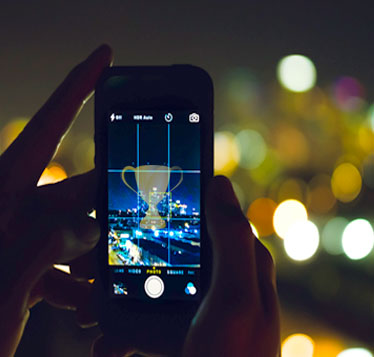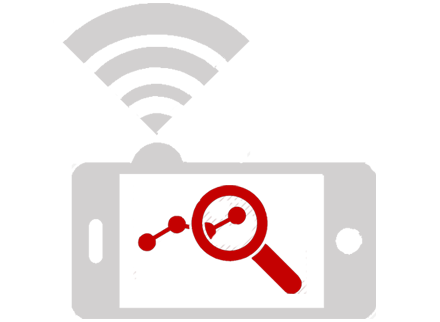 Wi-Fi Monetization
Increased demand for WiFi have compelled many service providers to make significant investment in WiFi networks to meet this firsthand appetite. Lumata Digital provides unparalleled strategies to turn these WiFi deployments into revenue generators regardless of the target being consumer or business segment. Wi-Fi monetization further becomes an invaluable channel to capture user insights and social profile of the users accessing the Wi-Fi services. The monetization of Wi-Fi services is enabled via highly targeted promotions on the landing page as well as post-facto multi-channel engagement.
Mobile Wallet Revenue Enhancement
Mobile wallets have the potential to open new ways for revenue opportunities by generating an unprecedented flow of detailed customer data giving service providers a powerful position to control this data. Mobile Wallet Revenue Enhancement provides data-driven analytical tools to manage mobile-wallet life-cycle in order to acquire users for developing their revenue and retaining predicted inactive users.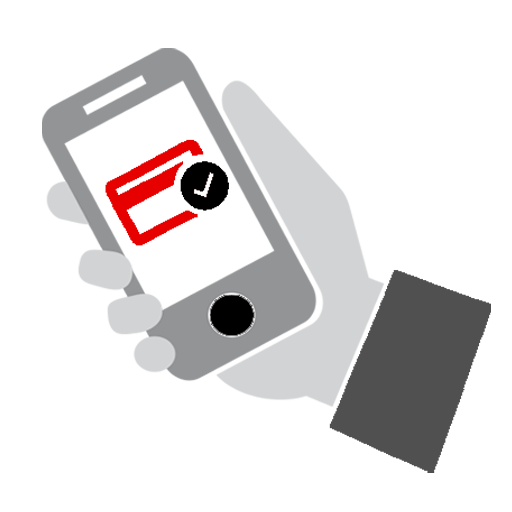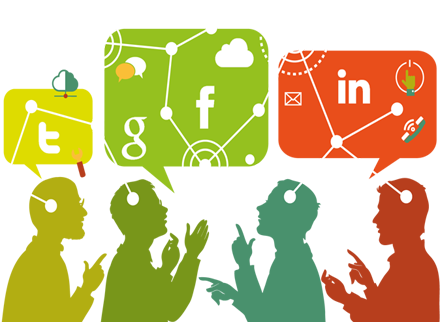 Social media insights
Social media has quickly become one of the most preferred channels for brand and consumer interaction. The social media insights by Lumata Digital help you make better decisions by giving you an accurate picture of your performance and scope of improvement. Social media insights provide rich information into the brand-sentiments of consumers by analyzing their actions on social media. These insights are used to contextually engage with consumers for loyalty and Net Promoter Score-upliftment programs based on the degree of positivity and negativity of their sentiments. When you have the correct data, you can make better decisions.
Interactive Video Engagement
According to Google, consumers have more than ten interactions with a brand before they make a purchase. This means marketers need video content that meets the consumer needs at every turn point starting from the purchase to successfully delivering the services later to focus on every business objective. This mean that you may create a series of videos to engage the consumer — or it could be a personalized, interactive video. Interactive video engagement by Lumata Digital personalizes interactive videos to enables gamification and audio-visual interactivity to keep consumers engaged, thereby boosting visibility and conversion. Interactive Video Engagement service creates a blend of rich animations and multimedia to deliver personalized video bills, interactive promotions like scratch-and-win, spin-a-wheel, and game-based promotions.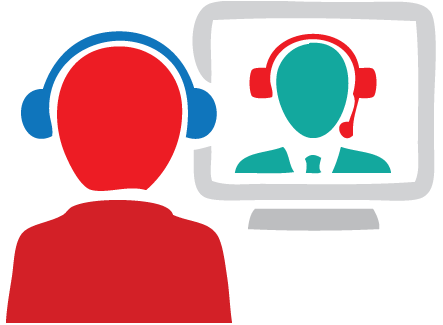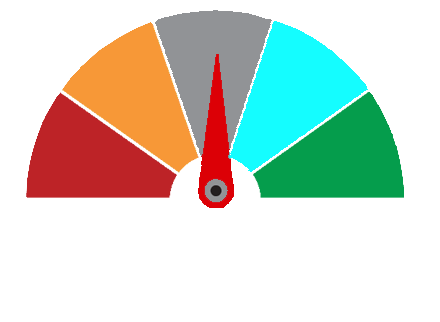 Credit Scoring
Credit Scoring of consumers is done by mining their usage behavior. This allows new revenue generation opportunities for micro-financiers and also provides mechanisms to control revenue-leakage for the service providers. Lumata Digital enables you to get the data with authentic credit scores based on real time interaction of users. Lumata Digital offers a wide variety of tools that works as big data engines for social media insights and mobile phone behavioral data such as call records to assess creditworthiness.
M-Ad Rewards
Mobile advertising has grown to its full potential and businesses have made huge profits with this platform. M-Ad Rewards is an enhanced way of Mobile advertisement to directly target the customers.  M-Ad Rewards is an app integrated medium that plays an ad every time the phone rings. On one hand, it becomes a new channel for advertisement being capable enough to boost the business getting profitable outcomes to the enterprises and on the other hand, it gives loyalty rewards to the user. Engage your users and generate revenue every time they make a call with this ultimate advertising platform, M-Ad Rewards.