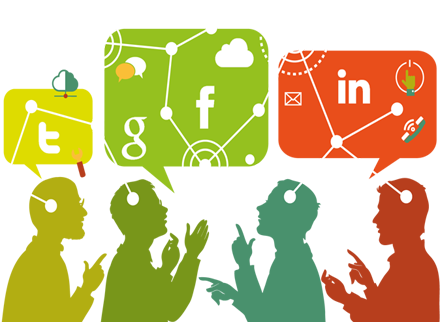 Social media insights
Social media has quickly become one of the most preferred channels for brand and consumer interaction. The social media insights by Lumata Digital help you make better decisions by giving you an accurate picture of your performance and scope of improvement. Social media insights provide rich information into the brand-sentiments of consumers by analyzing their actions on social media. These insights are used to contextually engage with consumers for loyalty and Net Promoter Score-upliftment programs based on the degree of positivity and negativity of their sentiments. When you have the correct data, you can make better decisions.
Interactive Video Engagement
According to Google, consumers have more than ten interactions with a brand before they make a purchase. This means marketers need video content that meets the consumer needs at every turn point starting from the purchase to successfully delivering the services later to focus on every business objective. This mean that you may create a series of videos to engage the consumer — or it could be a personalized, interactive video. Interactive video engagement by Lumata Digital personalizes interactive videos to enables gamification and audio-visual interactivity to keep consumers engaged, thereby boosting visibility and conversion. Interactive Video Engagement service creates a blend of rich animations and multimedia to deliver personalized video bills, interactive promotions like scratch-and-win, spin-a-wheel, and game-based promotions.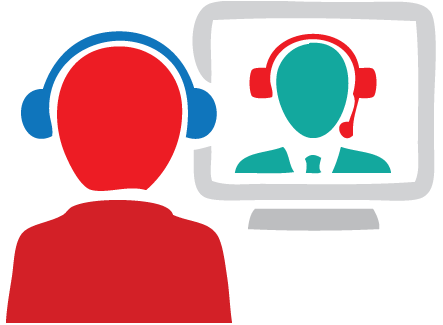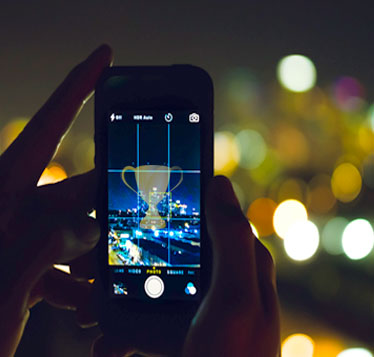 Credit Scoring
Credit Scoring of consumers is done by mining their usage behavior. This allows new revenue generation opportunities for micro-financiers and also provides mechanisms to control revenue-leakage for the service providers. Lumata Digital enables you to get the data with authentic credit scores based on real time interaction of users. Lumata Digital offers a wide variety of tools that works as big data engines for social media insights and mobile phone behavioral data such as call records to assess creditworthiness.
m-Ad Rewards
Mobile advertising has grown to its full potential and businesses have made huge profits with this platform. M-Ad Rewards is an enhanced way of Mobile advertisement to directly target the customers.  M-Ad Rewards is an app integrated medium that plays an ad every time the phone rings. On one hand, it becomes a new channel for advertisement being capable enough to boost the business getting profitable outcomes to the enterprises and on the other hand, it gives loyalty rewards to the user. Engage your users and generate revenue every time they make a call with this ultimate advertising platform, M-Ad Rewards.