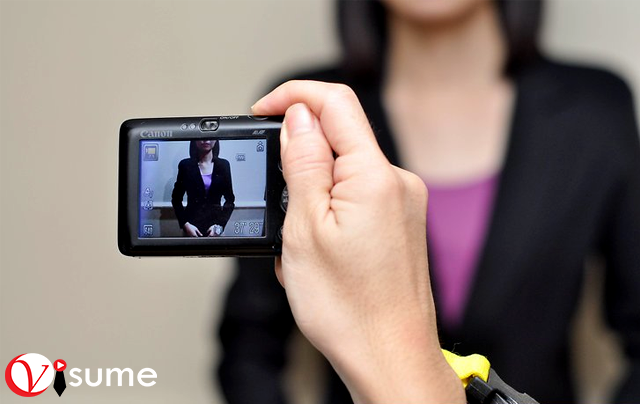 Recruiting Revolution With Visumes
Corporations have been working hard for their product branding. Over the years, they have progressed from print and billboards to television and movies.
Find out more
>>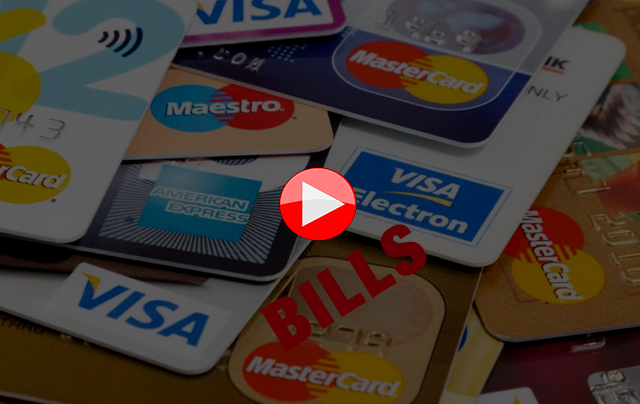 Video Bill – Reinventing Invoices Smartly
Why using images in the content pieces are preferred? Images or pictures help exemplify the message clearly and also leaves an imprint on the viewer's mind.
Find out more>>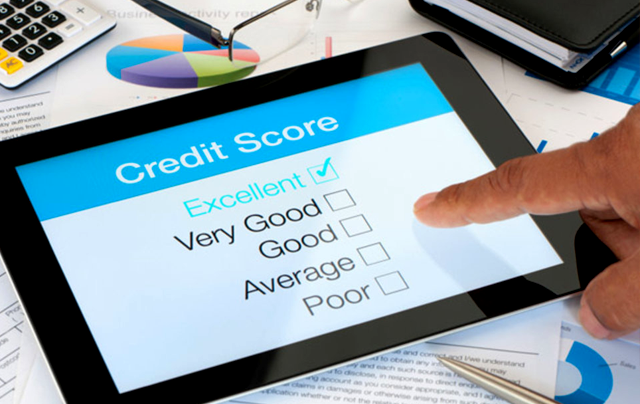 Role of Social Media in Credit Scoring
Whenever a credit is applied in any form such as Loan or refinance, potential lenders strive for information about applicant's financial status and background...
Find out more>>